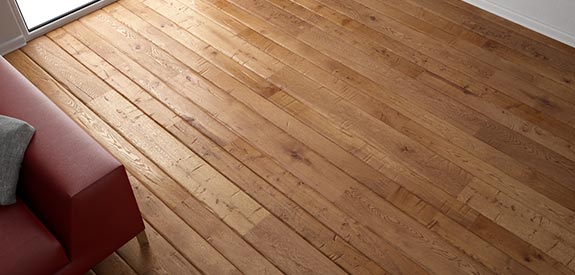 Whether you need brand new hardwood floors installed or hardwood floor refinishing in Springfield, Battlefield, Republic, or Nixa, MO, Family Hardwood Floors is the company to choose. Our skilled staff provides a variety of flooring services, including flooring installation, refinishing, flooring repair, custom designs and custom borders and insets. Our service offerings include:
Hardwood floor installation:
Are you sick of lugging that vacuum up and down the stairs? Are you ready to ditch the carpet and give your house the clean, modern look it so deserves? It's time! Family Hardwood Floors provides the best hardwood floor installation in Springfield, MO. We offer a variety of colors and species making design possibilities for flooring installation virtually endless!
Hardwood floor refinishing:
Hardwood floors are an excellent, durable investment that can last a lifetime if cared for properly, but sometimes they can benefit from a facelift. Family Hardwood Floors offers superior hardwood floor refinishing in Springfield, MO that will refresh your floors and have them looking like new!
Hardwood floor repair:
Repairing a hardwood floor seamlessly is a fine art. When you choose Family Hardwood Floors, you know you'll be getting the finest hardwood floor repair in Springfield, MO. We take the time and care to make sure that the repairs will flawlessly match your existing floor. It'll look like the new boards were there the whole time!
Custom specialty designs:
Every floor is unique in its own way, but with custom specialty designs by Family Hardwood Floor, you can truly make it your own. We offer custom hand-distressed floors, handcrafted transitions, borders, trim and insets.
Commercial services:
Family Hardwood Floors doesn't just offer residential services! Is your office in need of a facelift? Installing hardwood floors can make the space look entirely new! Wow your clients and customers with the fresh, modern look of brand new hardwood floors.
For the best in hardwood floor installations, refinishing and flooring repair, contact us at Family Hardwood Floors at 417-860-4609 and find out why our customers choose us as their trusted, local hardwood flooring service professionals.